Our services (just a taste)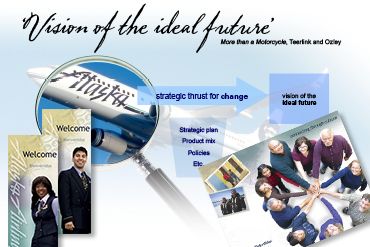 Brand Identity
|
Brand Guidelines
|
Art Direction
|
Logos
|
icons and more
The key to brand success. For designers like us, there simply isn't a better word or a more exciting task than helping a partner bring their brand to life. From logos to full brand suites, we have done it all...whether your brand already exists or you need something new we are here for you! It all starts and ends with brand and the right application all your projects.
Signage
|
Rewards & Recognition
|
Installations
|
Custom Fabrication and Customization
Need a special award or recognition piece? Maybe you need a sign, or special installation in your business, we can do all of that, from Metrics boards, to shadow boxes and cool voice activated robots or Ninebots we have done and customized it all! Parking lot banner and signs, award and history walls and even vehicle wraps! Want to see samples? Simply email us!
Events
|
Event Management
|
Event Branding
|
Premiums & Promotional Items
For over 20 years we have worked together with our clients to create memorable corporate events — for clients small to large. We have worked in every capacity hosting full events, created the content and provided all support both virtual and on-site. As a certified asi we can deliver all the gear & premiums you need — the entire suite of services.
Print
|
Social Media
|
Magazine Ads
|
Marketing Campaigns
From print to social media, outreach events and more, we understand your advertising and marketing needs. Whether it's for ongoing push html campaigns, new magazines or marketing campaigns we have the knowledge and experience to get your products and services out to the public using the right vehicle and visuals.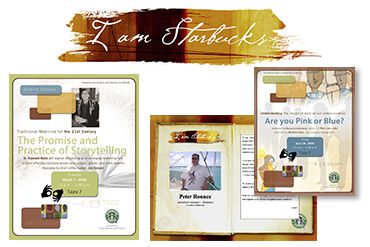 Photography/Illustration
|
Animation
|
PPTs
|
websites
|
Infographics
|
Proposals
|
Kick-Offs
Here at idesign we have literally done it all. We do any type of support materials you need, we make TV commercial props, we do social media and web. We make custom websites and DBs. We can create any custom illustration you need in any style. We specialize in amazing PPTs of all types — All Hands, Kick Offs, Proposals, Pitch Decks, Presentations and more.
Strategy
|
PPTs
|
Timelines
|
Infographics
|
Video Support
|
Focus Group Participation and Support
|
Lay Witness Testimony Interviews, review, selection & editing
|
Advertising
|
Promotional Items
|
Books
|
Medical illustration
|
Accident Illustration
|
Trial Notebooks
idesign is pleased to have helped bring close to $120 million dollars worth of verdicts and settlements to fruition. Check out our legal division at
idlegal-seattle.com
for more information.
From logos, brand suites, corporate events, and promotional items we have done it all. The wide breadth of our client base gives us a broad spectrum of expertise, and our long relationships with our clients allows us to dive deep into multiple subjects and really bring about the most successful outcome for each project.
We know that both are equally important, and we are committed to making sure your product stays on time and on budget whilest knocking your and your clients socks off.
We are technical experts.
We know tech. We are unabashedly total geeks and are always ahead of the technical curve. This unique understanding of the complex technical environments helps us provide you with the latest solutions, and up-to-date look and feel. Plus we can help walk you through the areas you may need help with.
We know what it means to be a trusted partner. We think big and act small. We are all about making sure we go above and beyond for every project no matter the size.
We're help make their customers happy and grow their business even faster.